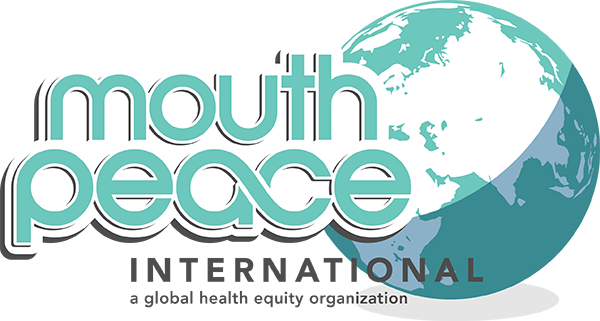 "The Service you do for others is the rent you pay for your room here on Earth."

- Muhamed Ali
Dr. Wells is an established dentist who has over 15 years of experience. She is a certified prosthodontist with a clinical focus in advanced prosthodontics and restorative dentistry. She is the owner for MouthPeace Dental, an Atlanta based dental group with 3 locations to date.
In addition to being recognized as an expert in restorative dentistry and prosthodontics, Dr. Wells is a philanthropist. She is the president and founder of MouthPeace Dental International, Inc. Dr. Wells has served those in need in impoverished areas of West Africa and the Caribbean. She actively participates in international and local philanthropic work.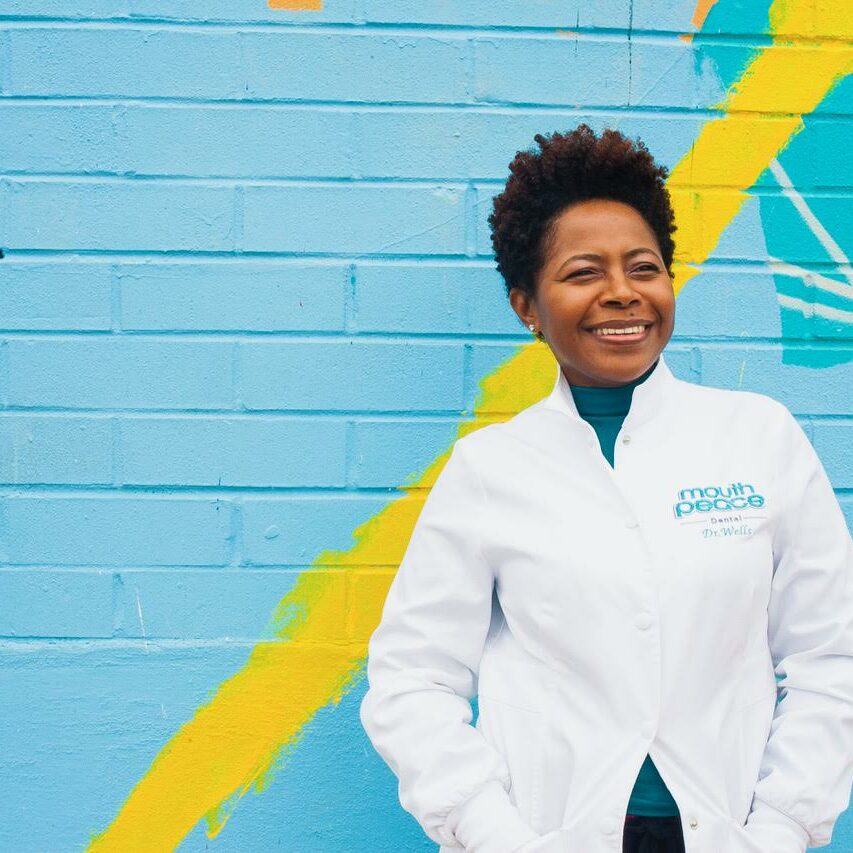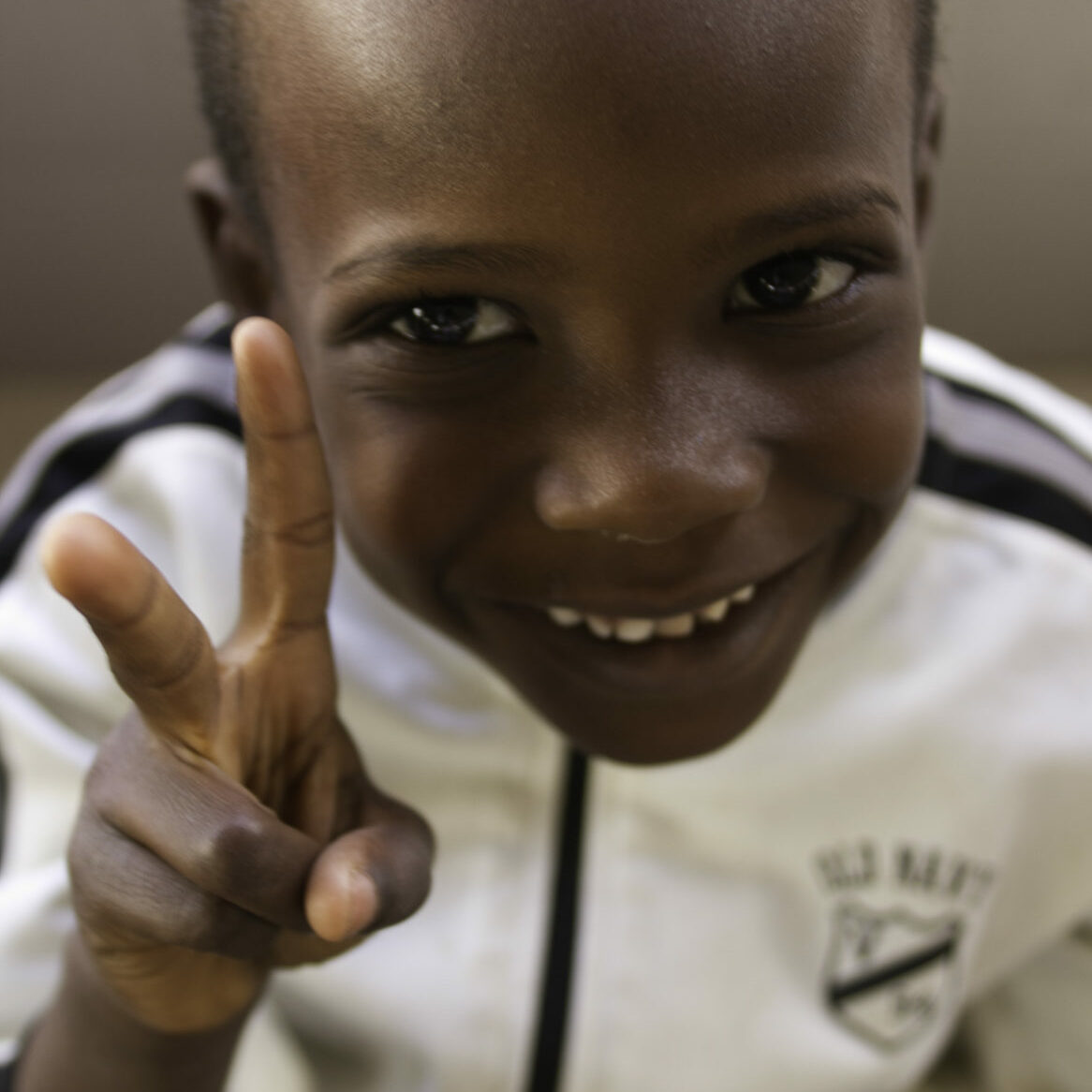 Never miss one of our events. Subscribe to the newsletter.